Click here for printable dinner menu
Follow INDIACAFEHAWAII on Twitter
Wait for our new updated Indian restaurant menu in Honolulu hawaii. Its the best Indian cuisine featuring newly added Chicken Tikka Masala and Spinach Chicken Korma!
Click here to Buy Indian spices to cook your own tasty chicken, lamb, seafood, or vegetarian vegan curries at home.
The best Indian Cuisine Curry Catering in Honolulu, Hawaii
APPETIZERS / STARTERS
INDIA CAFE SAMOSAS The most popular snack throughout India. Two golden brown Vegetarian turnovers filled with curried potatoes & served with a deliciously sweet chili sauce........ 5.95
IDLIS 4 South Indian steamed rice dumplings served with coconut chutney and vegetable sambar or curry sauce...... 5.95
PAPADUM- Two pieces of crispy spiced lentil wafers. ..... 1.95
DOSAI SLICES slices of our traditional south Indian rice pancakes
served with coconut chutney for dipping........ 3.95
Assorted Mixed Appetizers - a tasty assortment of samosas, idlis, papadums and dosai chips served with coconut chutney and sweet chili sauce only ..........12.95
SOUPS/SALADS
VEGETABLE SAMBAR- a South Indian Yellow Split Pea (Dal) Stew with Carrots, Onions, Ginger, Garlic, Dried Peppers, Curry Leaves, Daikon and Long Beans 5.95
TOMATO PACHADI south Indian version of the north Indian Raita.
Made with ripe cherry tomatoes, yogurt, and oil infused with mustard seeds, herbs
and curry leaves 6.95
FRESH GREEN SALAD fresh lettuce, tomatoes, and cucumbers in a light vinegar dressing 4.95
CHUTNEYS (Indian Relish & Sauces)
RAITA- cool yogurt chutney with minced cucumber and
onions. Perfect for taming our fiery dishes 2.50
SPICY CHILI SAMBAL- Very spicy but so much flavor that you cant stop adding it to your dish 2.50
COCONUT CHUTNEY- Fresh ground coconut sauteed with
curry leaves, mustard seeds, blended garlic and dried chilies 2.50
HOT LIME PICKLE 2.50
SWEET MANGO CHUTNEY 2.50
INDIAN BREAD
Plain DOSAI South Indian House specialty bread that is fluffy yet crispy. Pancake-like sourdough bread is made of rice and lentils and perfect to lap up all the different curries 3.25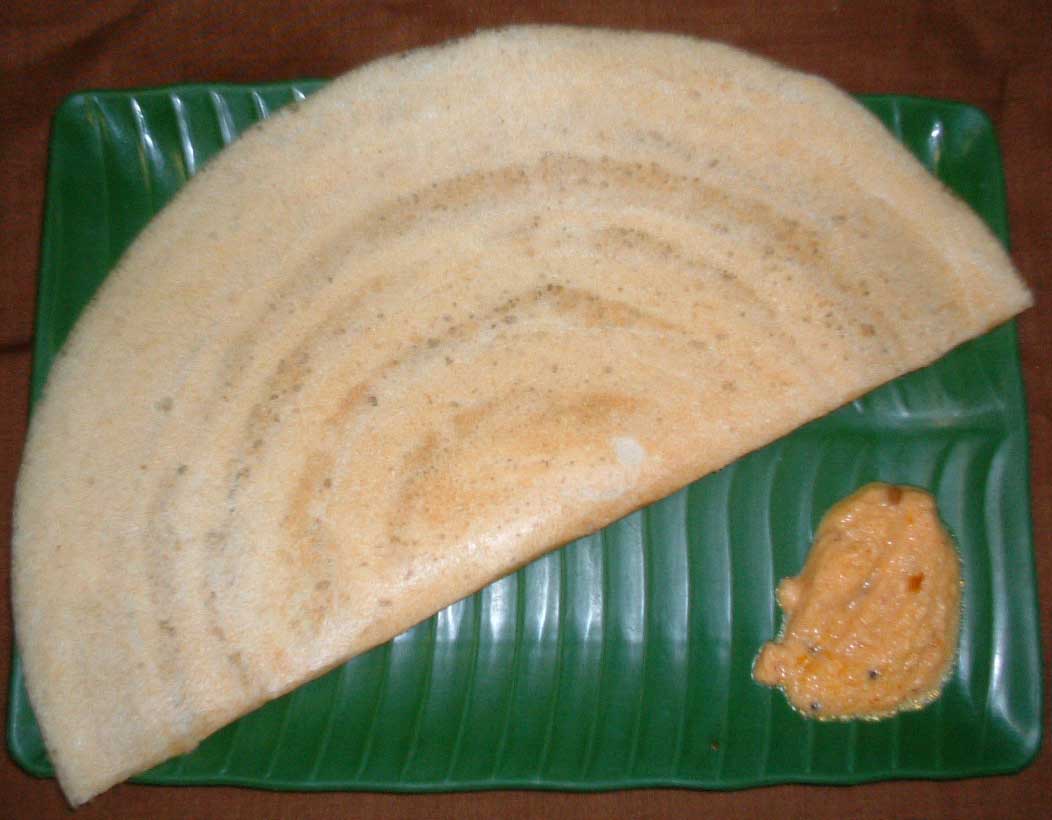 GARLIC ONION DOSAI sauteed garlic and onions folded in for flavor 4.50
SWEET EGG DOSAI scrambled egg cooked in and sprinkled with sugar... 4.50
CHEESE DOSAI "Pizza dosai" covered in melted cheddar cheese 3.75
SWEET SUGAR DOSAI lightly sprinkled with sugar 3.75
BUTTER or GHEE DOSAI for that buttery flavor 3.75
ROTI PARATHA "roti chanai" round layered bread made of wheat cooked to a flakey, chewy texture...........2.95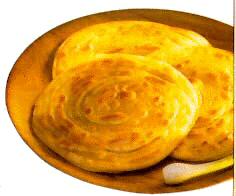 NAAN most famous north Indian flatbread 2.95
IDLIS - south Indian rice dumplings 5.95
MASALA DOSAI our famous stone ground dosai wrapped and filled with traditional curried potatoes. Served with vegetable sambar and coconut chutney 14.95
FAMILY STYLE DINNER FOR FOUR SPECIAL-
Mixed appetizers, 2 choices of Indian Bread (excluding masala dosai), Any 4 meat/seafood or vegetable entrees, served with yellow fragrant rice, coconut chutney and raita. Includes Kheer or Paratha Delight dessert! …
$79.95
MAIN COURSE
LAMB MASALA 15.95
Tender cubes of lamb slow cooked with sauteed onions, herbs, spices, ginger and garlic in a thick South Indian curry sauce.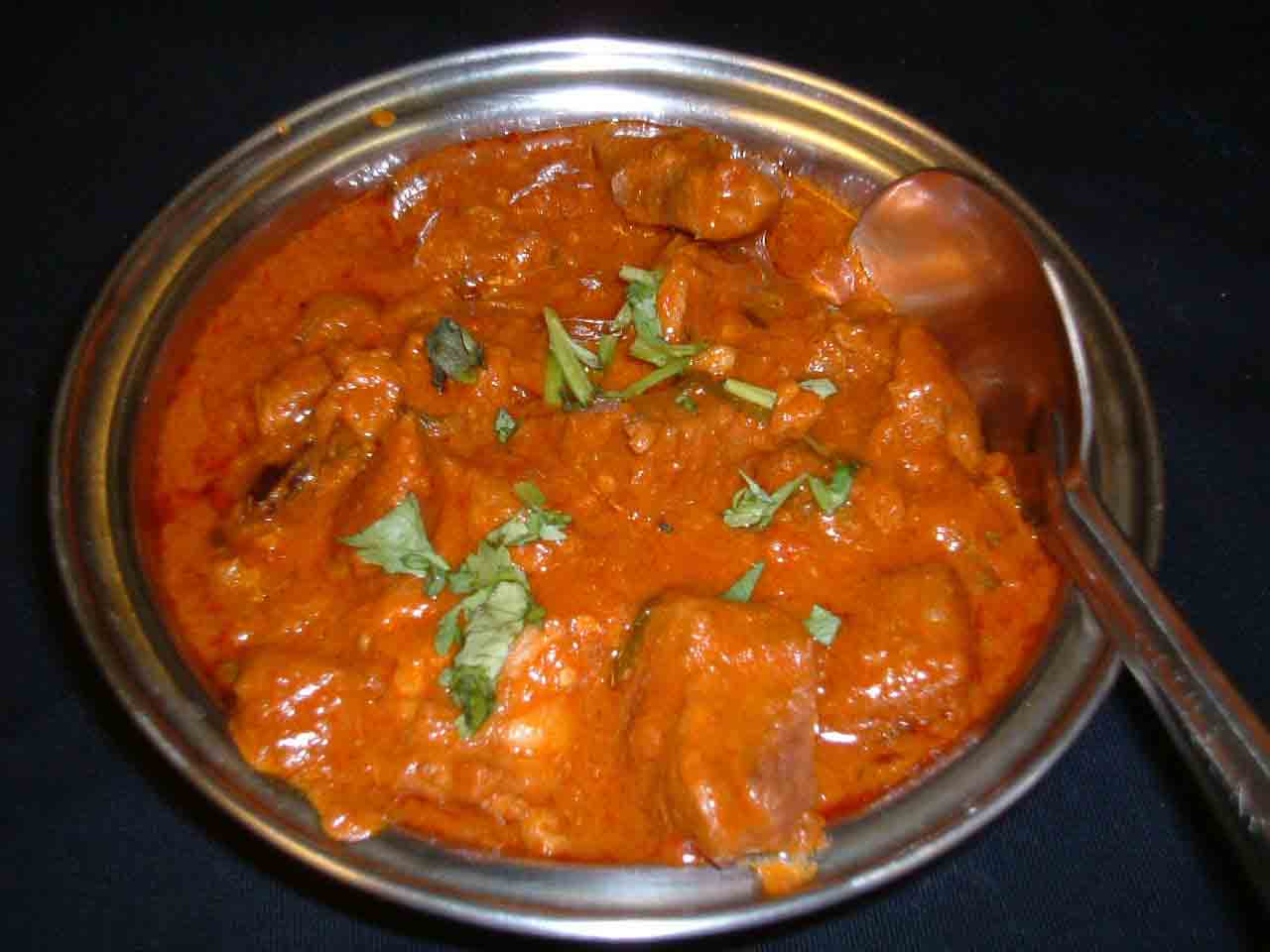 LAMB SAMBAL 15.95
A fiery version of our tender cubes of lamb sauteed with garlic and onions in our special spicy chili sambal sauce
CHICKEN CURRY 12.95
Large whole pieces of chicken stir-fried with onions, garlic, ginger, curry leaves, anise star, cardamom, cinnamon sticks and cloves then slow cooked in a medium spiced red curry sauce.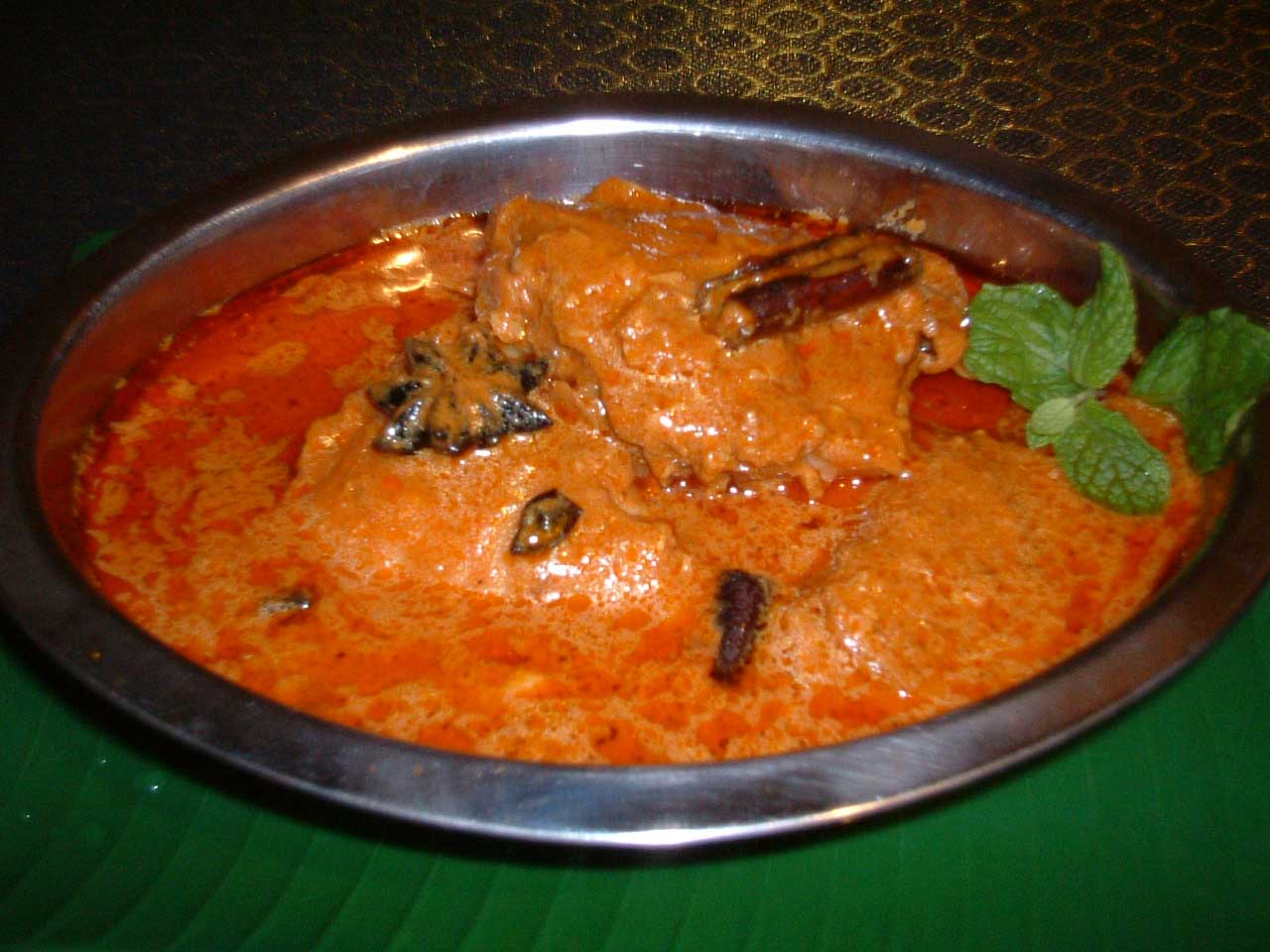 EGG MASALA 12.95
An exciting blend of eggs marinated in thick masala sauce of tomatoes, tamarind, ginger, and garlic.
SEAFOOD DISHES
FISH CURRY 15.95
Tender cubes of moist boneless mahi-mahi boiled in a tangy curry sauce seasoned with onions, ginger, garlic, tamarind and tomatoes.
FISH SAMBAL 15.95
For those who like their fish on fire. We sautee boneless mahi-mahi chunks in garlic and onions and then marinate in our spicy chili sambal.
SHRIMP CURRY 15.95
Large peeled and butterfly-cut tiger shrimp from India which are marinated in a deliciously rich curry along with tomatoes, bell peppers and a dash of tamarind.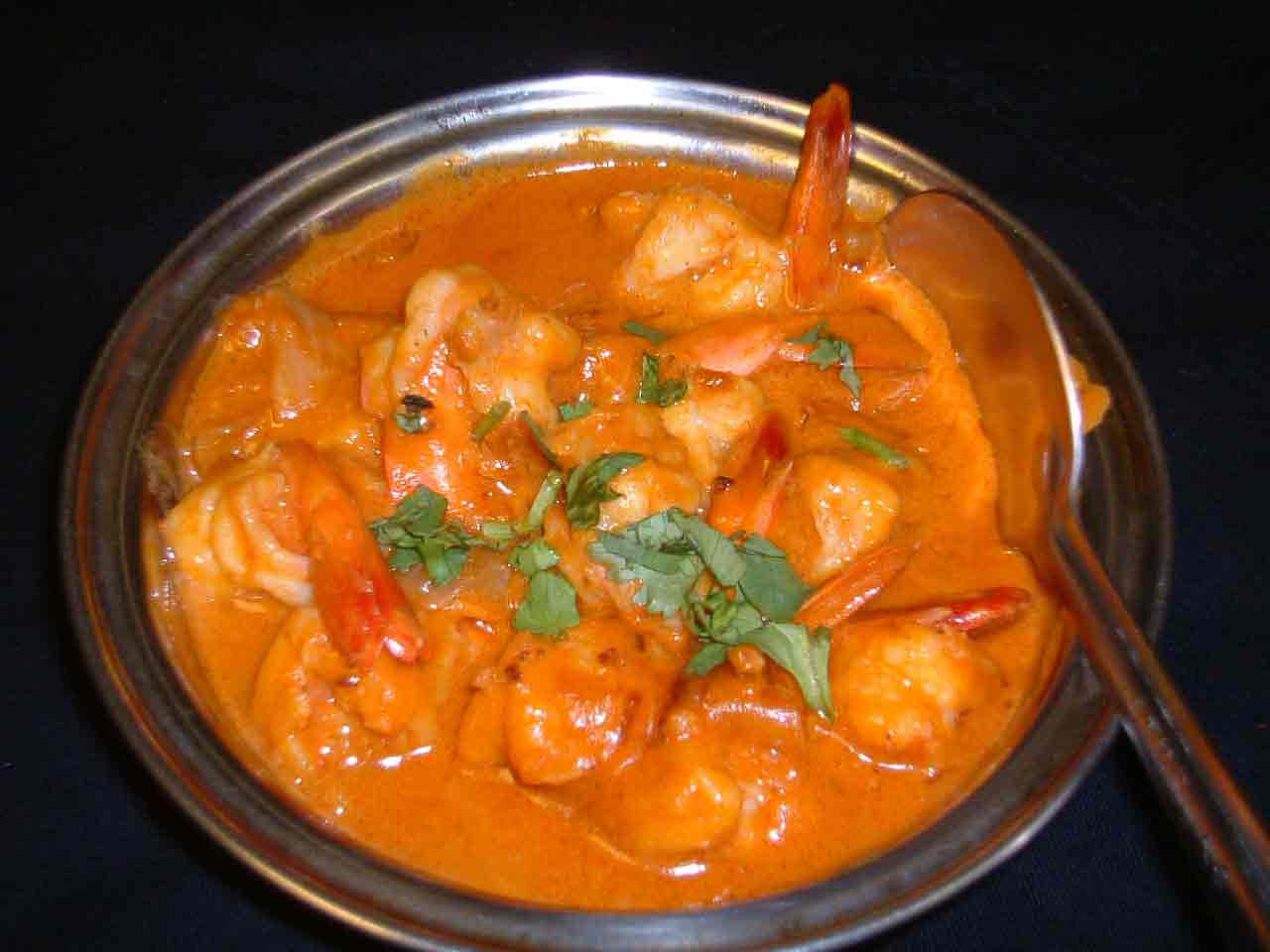 SPICY SHRIMP SAMBAL 15.95
Large peeled and butterfly-cut shrimp sauteed with onions, garlic, curry leaves, and ground dried chilies then tamed with coconut milk.
RAJA'S KING THALI DINNER FOR TWO SPECIAL
- Any 4 choices of the above entrees and 2 vegetable entrees
- served with yellow fragrant rice, 2 naan, roti or dosai bread, vegetable sambar, raita and coconut chutney.
44.95
VEGETARIAN SPECIALTIES
(No MSG, No Dairy)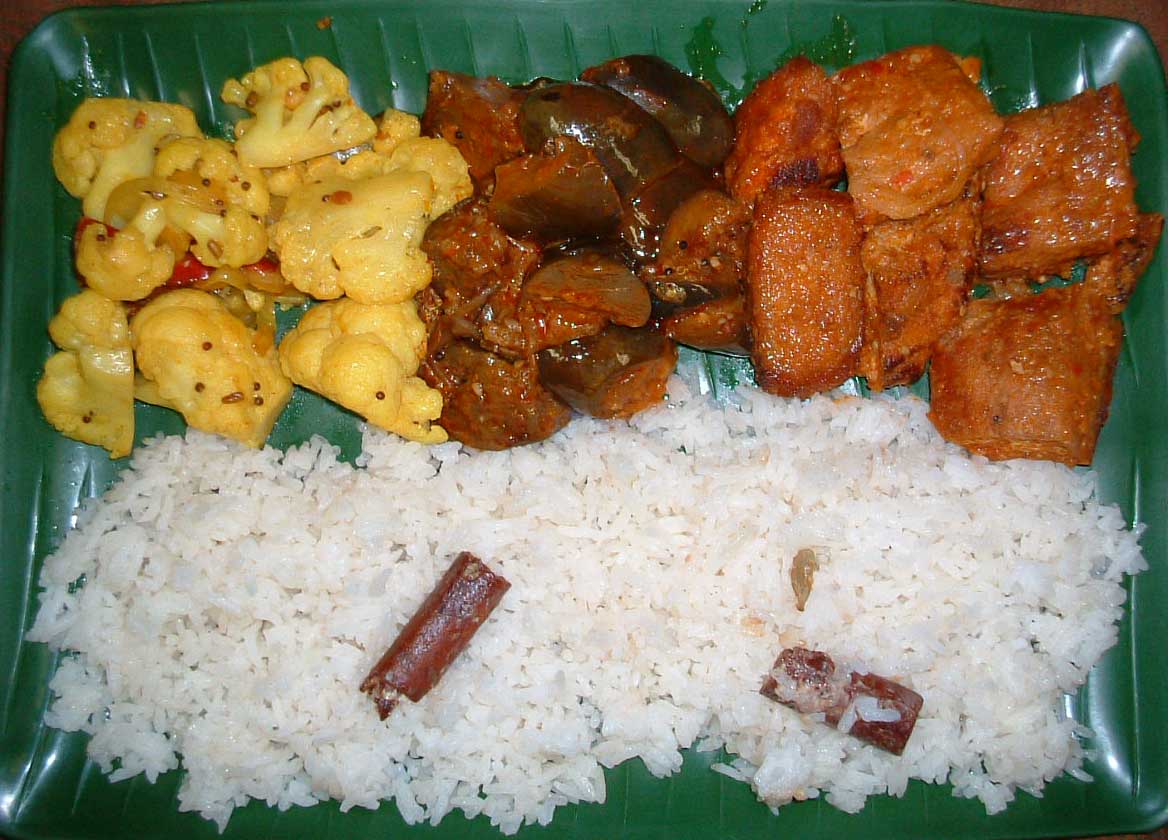 TOFU SAMBAL 12.95
Soft fried tofu sauteed in our spicy chili garlic sauce (sambal).
CAUTION: Loaded with protein but it also has quite a bite.

CAULIFLOWER KARI 12.95
Cauliflower sauteed with onions, mustard seeds, turmeric & red bell peppers

SPICY EGGPLANT 11.95
Eggplant stir-fried with onions, garlic and ground dried chilies until reaching
a tender spicy level. CAUTION: This is perhaps our most spicy dish on the menu. So much flavor, you're sure to sweat and like it!
VEGETABLE MASALA 11.95
Fresh diced carrots, potatoes, & long beans slow cooked with turmeric, coconut milk, & masala
POTATO MASALA 11.95
Potatoes slow cooked with cloves and cinnamon in a tasty masala (A must have with any entree)
COCONUT CABBAGE 11.95
Stewed sweet cabbage with onions, garlic, diced green bell pepper, curry leaves and coconut milk
CHANA MASALA 12.95
Chic peas stir fried with onions, tomatoes, and bell peppers, seasoned with mustard seeds and coriander
OKRA VEGETABLE CURRY 12.95
Whole pieces of okra delicately simmered in a thick rich vegetarian curry with tamarind and spices.
SPINACH TOFU KORMA $12.95
Tender tofu morsels simmered in a rich creamy spinach

sauce

with delicate

herbs and spices.
VEGETARIAN THALI DINNER FOR TWO SPECIAL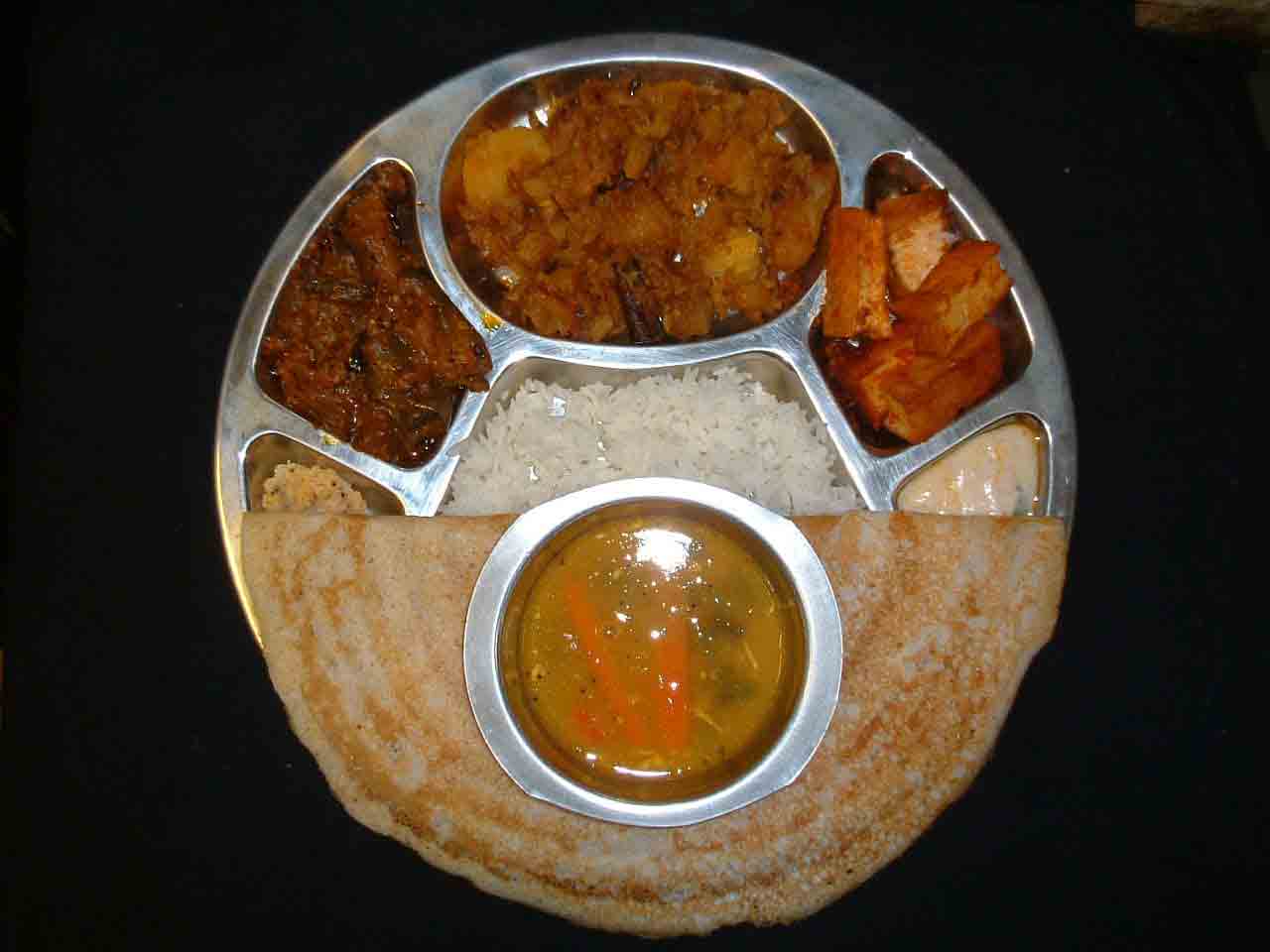 -choose any 6 of the above main vegetarian entrees
-served with yellow fragrant rice, 2 naan, roti or dosai bread, vegetable sambar, raita and coconut chutney.
39.95
DESSERTS
KHEER 6.95
Deliciously sweet rice pudding cooked with raisins and nuts.
PRATHA DELIGHT 6.95
Our special roti bread cooked with caramelized brown sugar and
topped with 1 scoop of vanilla ice cream and chocolate syrup.
DRINKS
SWEET LASSI DRINKS 3.95 ICED
Yogurt milk shakes excellent for cooling the spicy food!
Real Fruit Mango, Salted or Plain.
FRESH ALL NATURAL WATERMELON JUICE 3.95
(Ice cold, Pure Sweet Watermelon Juice; absolutely nothing added!)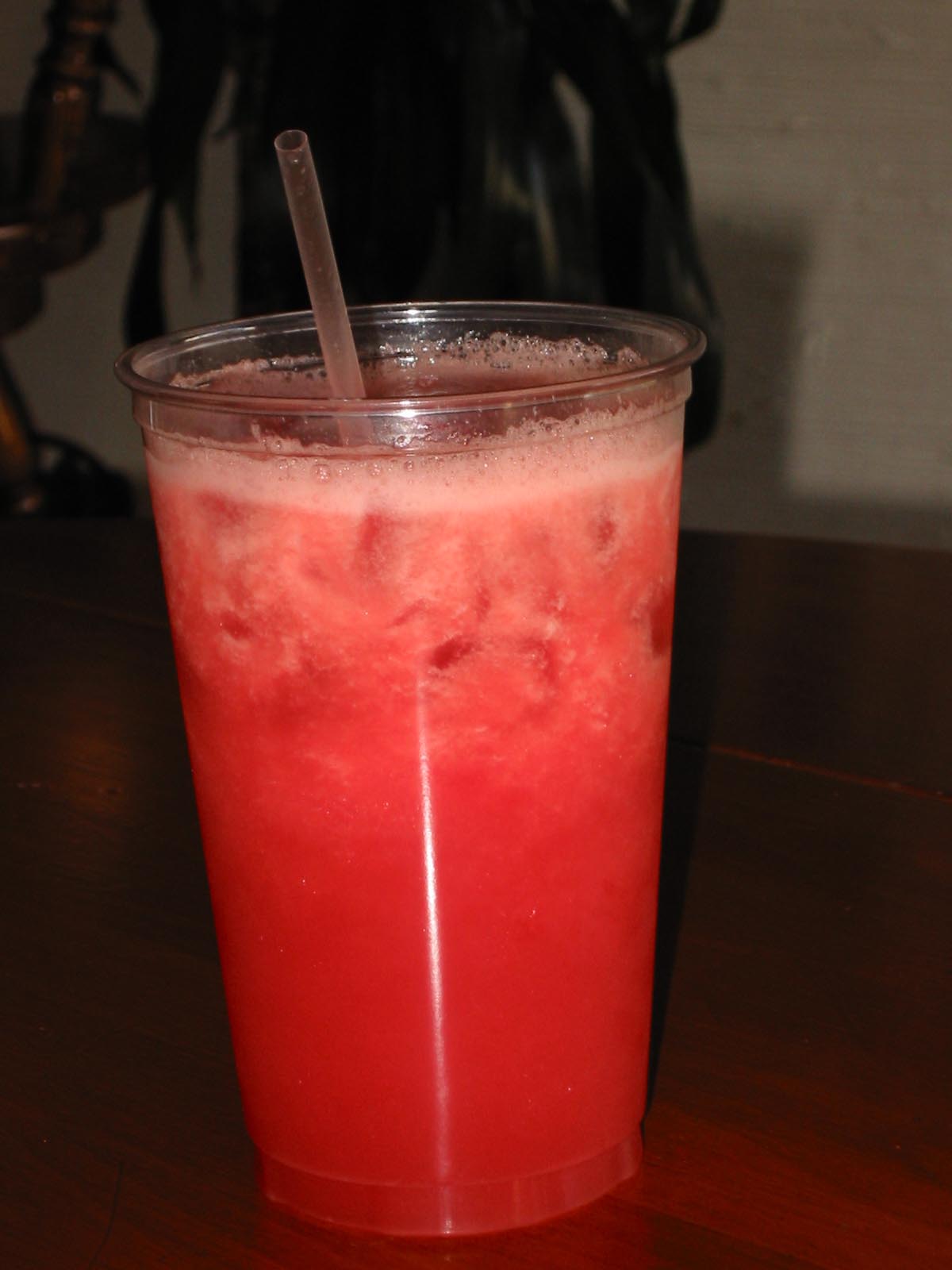 SPECIAL TEA'S

SWEET CHAI TEA 2.95 Hot 3.25 ICED
Made from our own special blend of milk, cinnamon, cardomon, cloves, and fresh ginger then tossed to create that perfect frothy topping.

Tall cold Glass of Soda 2.50
(Coke, Diet Coke, Sprite, or Root beer)
ALA CARTE MENU AVAILABLE

Read a great review by "The Honolulu Star-Bulletin"